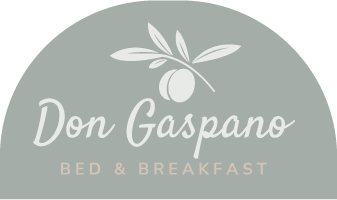 The B&B Don Gaspano
Surrounded by nature, just a short stroll from the sea
Nature, wellbeing and relaxation. The B&B Don Gaspano is at Pace del Mela, in the heart of the countryside and just 8km away from the Protected Reserve of Capo Milazzo and the port to the Aeolian Islands. Hectares of olive trees, plants and flowers form its enchanting garden which is the setting in which we will serve you breakfast every morning .
The rooms at B&B Don Gaspano
Each room is one of a kind
The dimension of the5 rooms at B&B Don Gaspano varies from 18 to 25 sqm.. Each room has its unique colours, furniture and style. The names we've chosen refer to different areas of our mansion. They are a tribute to the people that have worked this land and have written part of its history.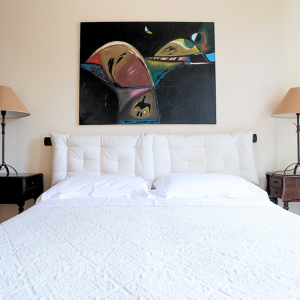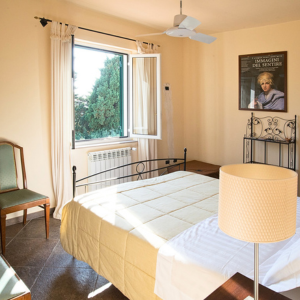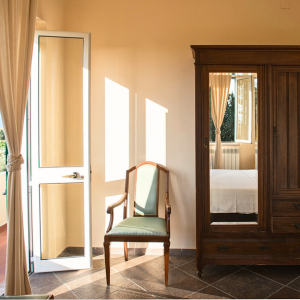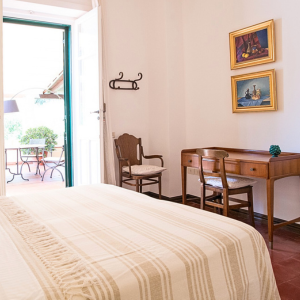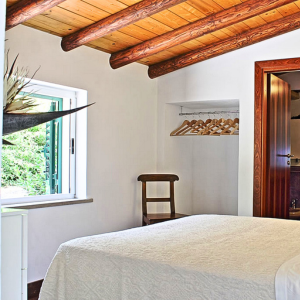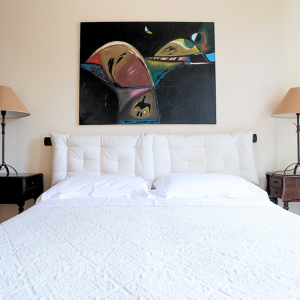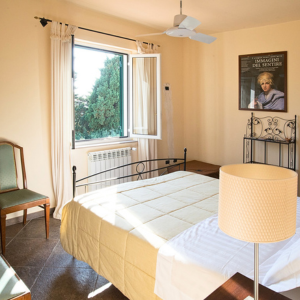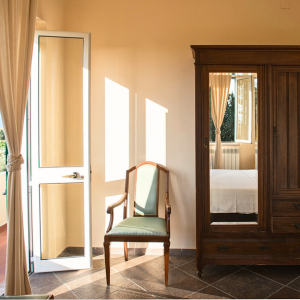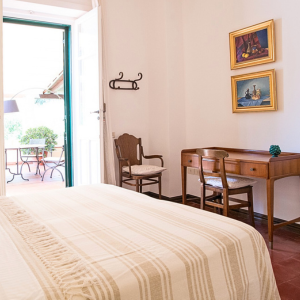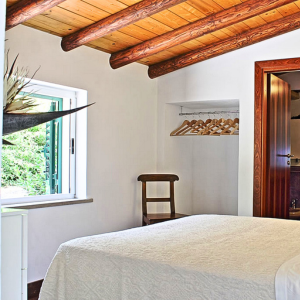 The experiences of the B&B Don Gaspano
Discovering an authentic Sicily
Sicily is a corner of true paradise, full of places to discover, inebriating scents and beautiful stories to listen to. Besides the most common destinations, such as Taormina, the Aeolian Islands or Cefalù, we'd like to help you discover other beautiful places.
Our experiences will take you to discover glorious traditions and stunning locations within and outside our mansion.
Surroundings
Itineraries within an hour's drive
The B&B Don Gaspano is just 9 km away from the fabulous Ponente Beach in Milazzo, the natural pools of Venere and the ancient Aragonese castle. With just an hour's drive, you'll be ready to explore Tindari's natural lakes dominated by a stunning Greek amphitheatre, the wonders of the Nebrodi Natural Park, venture into the Rajù's ruins, climb the paths of the Madonie Regional Park or have a lovely lunch by the sea at Cefalù. Also at a short drive, Taormina's beautiful amphitheatre and Savoca's charming lanes, stage of the God Father's movie shooting. Guided boat tours and high-speed ferry leave day from Milazzo's port towards the Aeolian Islands.
Testimonials
Our guest reviews
Very friendly hostess, a beautiful property in which you can find excellent peace. A great trattoria just a kilometer away.
The place is fantastic. Surrounded by greenery. The owner was helpful and extremely kind.