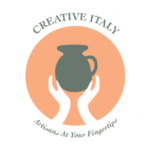 The B&B Don Gaspano has created various experiences to help you discover the beauty of our region and the most ancient local traditions, from antique embroidery techniques to the delicious arabesque recipes that characterise our cuisine.
We created most of our experience in collaboration with Creative Italy, an extraordinary reality committed to supporting the local artisans and spreading the real Made in Italy culture.
We always do our best to ensure you can enjoy our experiences within and outside our B&B, even if you book at the very last minute! However, we recommend booking at least 3 weeks in advance to secure your spot.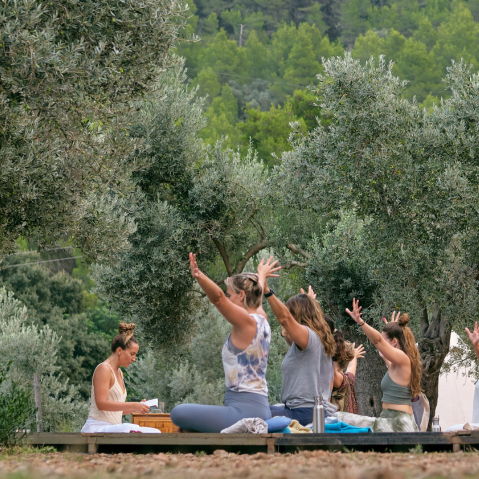 Yoga session at Don Gaspano
Immerse yourself in the tranquillity of our garden and take care of your well-being with a 60-mins yoga session.
Price: €25 per person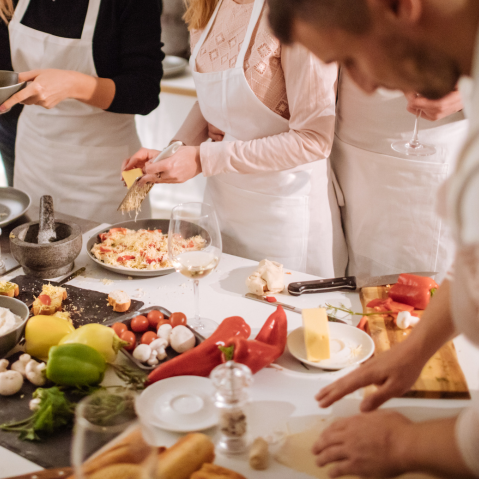 Cooking classes at Don Gaspano
Are you passionate about Sicilian cuisine? We're here to teach you the secrets behind the most traditional dishes: from the famous 'parmigiana' to the delicious Sicilian 'caponata', the exquisite swordfish rolls and much more.
The cooking class lasts for roughly 3 hours. We'll define the menu together and talk you through the recipes step by step. The experience ends with a lovely lunch/dinner here at Don Gaspano to let you enjoy your creations.
Price starting from €79 per person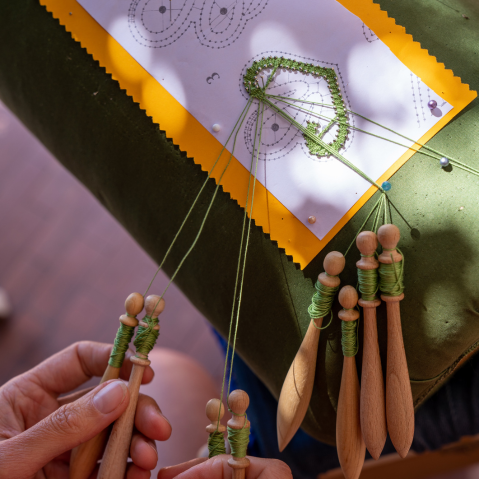 Tombolo and home-made snacks at Don Gaspano
This is a 2-day experience (3 hours per day, for 6 hours in total). Our embroiderers will guide you through the whole making process: from the concept to the actual embroidery creation. You'll learn the art of one of the most ancient techniques still used nowadays to decorate churches, clothes and household linen: the Tombolo. During the class, we'll serve you some delicious homemade snacks! Experience for 2 people minimum.
Price: €240 per person. Ad hoc quotations for groups larger than 4 people.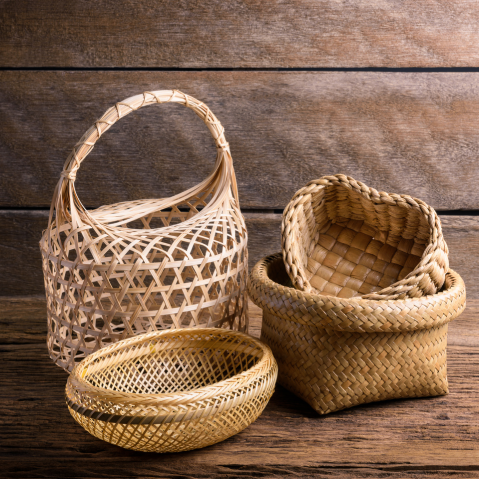 Wicker weaving class and olive oil tasting at Don Gaspano
The class starts with our artisans sharing tips on selecting suitable materials for your basket; you will then design and create the object. You will learn the basics of an ancient weaving technique and the history behind this wonderful art. The experience is for 2 people minimum and lasts for roughly 4 hours. During this time, you'll have the opportunity to taste our biological extra virgin olive oil with a few slices of warm bread.
Price: €96 per person.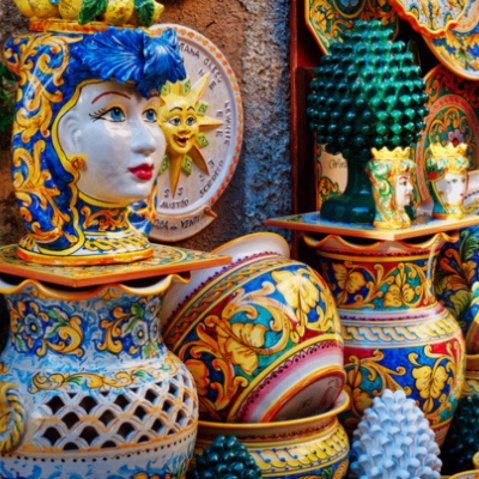 Ceramics decoration at Don Gaspano
There's nothing more Sicilian than ceramics! Learn the correct technique and create your own decoration. Have fun decorating the beautiful pieces created in our artisans' laboratories. This experience is for a minimum of 2 people. The duration of this experience depends on the object of your choice. It can be a 90-minute session if the item is small and easy to paint or a 3-hours workshop if you choose something more complex like a 'testa di moro'.
Price from €156 per person. The price varies based on the object of your choice.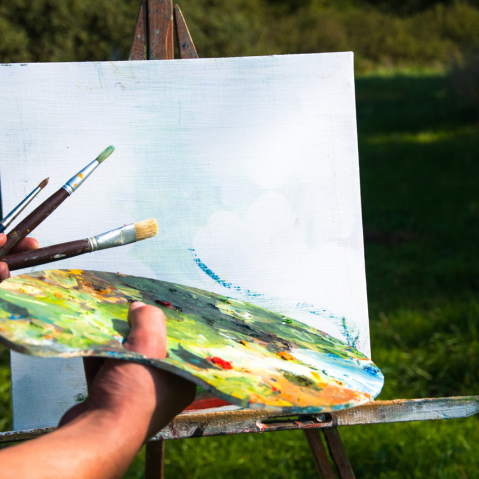 En plain air painting in Don Gaspano
Be inspired by the beauty of the surroundings and indulge in a moment of relaxation and creativity. Our artisans will teach you the basics of watercolour painting and will follow you step by step in this beautiful experience of roughly 3 hours.
Price: €126 per person.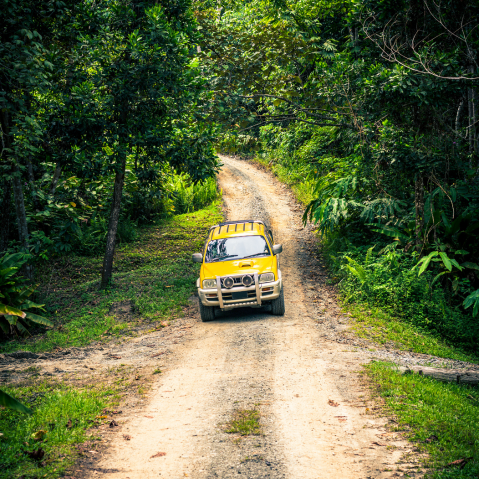 Mounts Nebrodi Jeep tour
Discover Mounts Nebrodi's Natural Park on a fully equipped Jeep and be escorted by an experienced driver as you explore the most extensive natural reserve on the island.
This is a day-long experience. You will stop for lunch and rest in one of the many equipped areas for a delicious and generous picnic (also included in the price).
€420 per Jeep Each car can take 1to 6 people. There are 3 Jeeps available for our guests.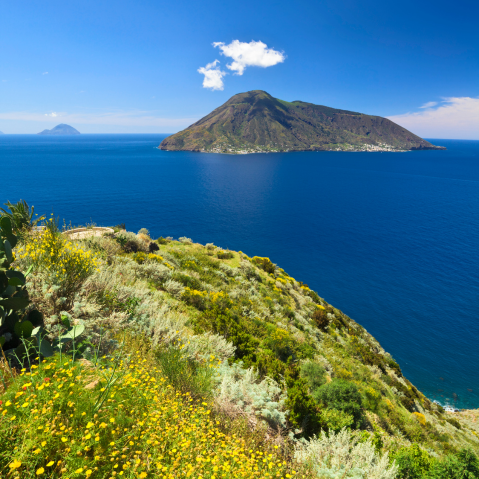 Off-road Jeep tour and high-altitude aperitivo
Let our experienced drivers take you for a fun off-road ride between the beautiful Castroreale and Mount Tre Pizzi. You'll be amazed by the sensational view of the Aeolian Islands at sunset.
The experience lasts roughly 5 hours, from 5 pm to 10 pm. When the sun is down, you will enjoy a generous aperitivo in a charming chalet before being taken back to the B&B.
€300 per car. Each car can take 1to 6 people. There are 3 Jeeps available for our guests.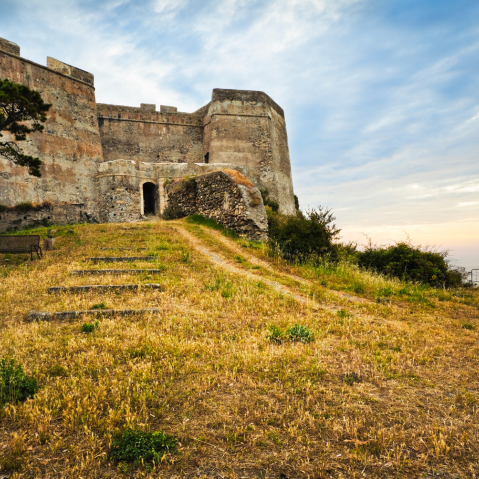 Milazzo's Castle private tour
Explore the alleys of the old town and venture into the magnificent Castle of Milazzo with a private guide. Learn more about one of Frederick II of Swabia's favourite residences.
This is a 2-hour experience that can be extended if you wish to explore Milazzo's headland too.
Price from €130 for groups of 1 to 10 people.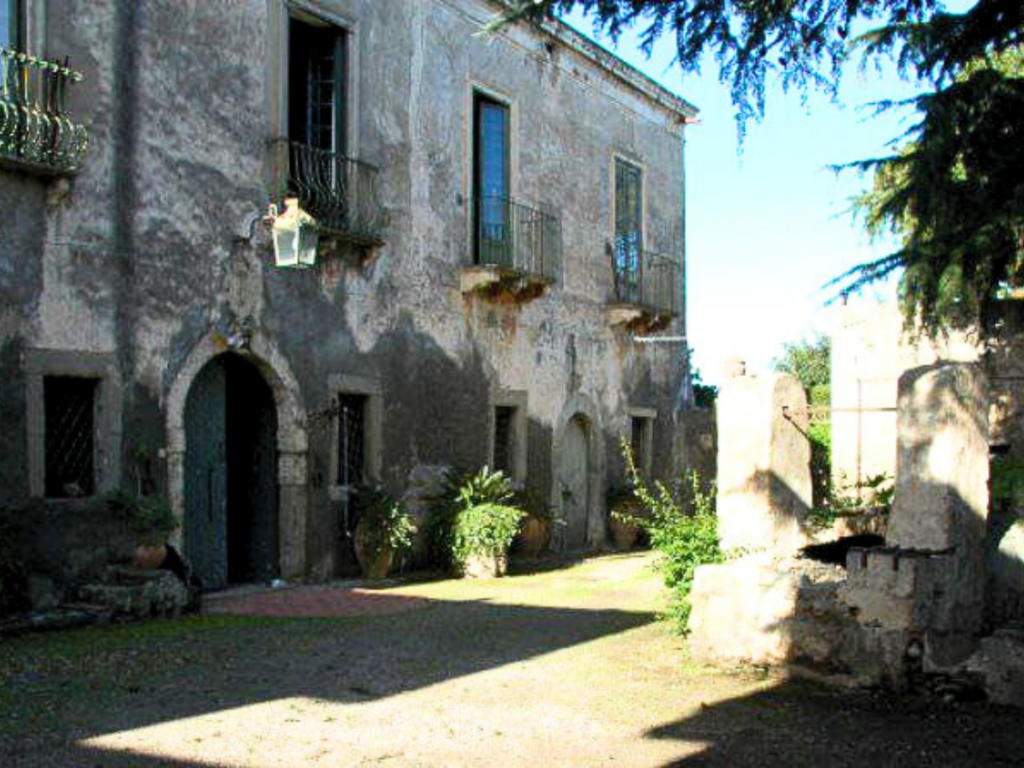 Exclusive experience at Feudo Santo Pietro
Feudo Santo Pietro is a unique, magical site. Founded by the Prince of Spadafora, it's been an independent village in the XV century for over 260 years. Today, this splendid historic residence is closed to the public as the owners still live here.
However, Feudo Santo Pietro is ready to exclusively open its doors to Don Gaspano's guests. You'll have the opportunity to explore the mansion and get swept up by the charm of the now-gone Sicilian aristocracy. Many of our experiences can be carried out here, in Feudo Santo Pietro's garden i.e. yoga sessions, tombolo, en plain air painting and more.
There are no additional costs for you. We're just happy to share with you this wonderful site and opportunity!