How did our B&B come into being?
In the 'fifties', soon after WWII, the South of Italy experienced a boom in 'agricultural modernisation'.
The house you see today was built in order to expand the farm, and to create, not only jobs, but also living accommodation for the labourers on the estate belonging to the manor farm of Don Gaspano.
Since then, and for the next twenty years, it retained this function, up until the 'seventies, when it became our family home.
In 2000 we decided to open our doors to our guests, creating first a small Italian language school for interested foreigners, and then, within that framework, in 2010, becoming the welcoming B&B that you see today.
Giuliana
Giuliana is not only the founder of B&B D.G. but also its very soul. Profoundly knowledgeable about Sicily, and all it has to offer, it will be her pleasure to open Don Gaspano's doors, bid you welcome, and occupy herself with making you feel at home.
Nata
Assimilated into our family (since, well, forever!), Nata is the guardian of Don Gaspano's history. An indisputable wizard in the kitchen – she is known beyond the borders of Pace del Mela for her fabulous cooking! – she is also the creator of the delicious breakfasts we serve you every day.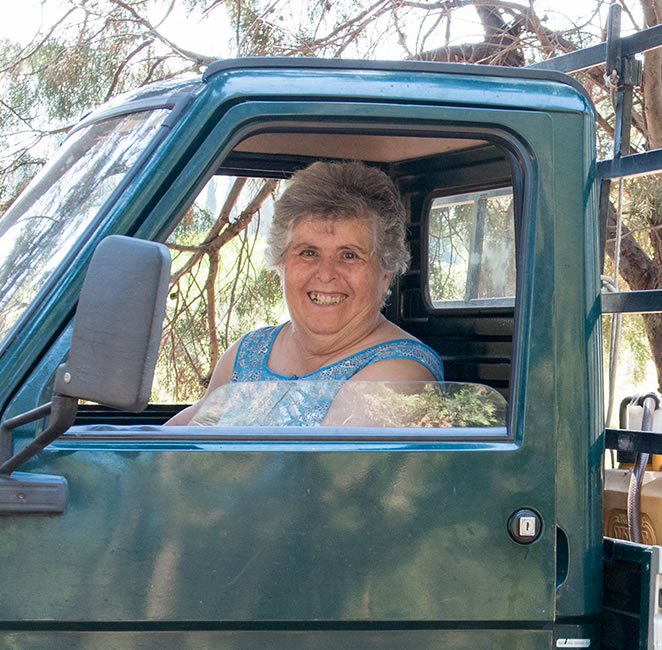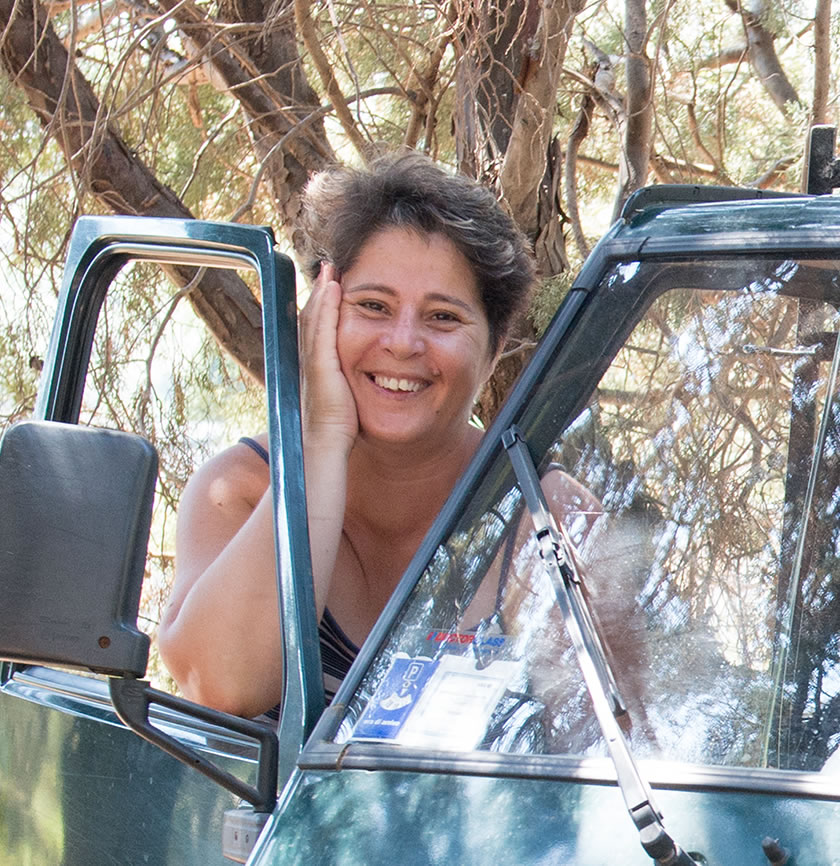 Angela
With her irrepressible spirit and unflagging energy,Angela is the beating heart of all the activity in the house. She tends to all the various chores in the house, ensuring every room is always clean, tidy, and perfect, right down to every last, little detail, nothing escapes her keen eye.
Orazio
Orazio Orazio's domain is the natural world. He is the custodian of our beautiful garden, and it is to him we owe our thanks for the beautiful environment we have for al fresco relaxation. Fortunately for us, his care of the garden is a constant passion, as with tons of different species of plants to care for, and several types of roses to nurture, his work is continuous.